Premium Quality Bamboo Face Towels - Wholesale Supplier from China | OEM Available
Introducing the latest addition to our collection of luxurious towels - the Bamboo Face Towels! Made from high-quality bamboo fibers, these towels are lighter, softer, and more absorbent than traditional cotton towels. These towels offer a gentle and soothing touch to your delicate and sensitive facial skin.

The Bamboo Face Towels come in a set of 6, each measuring 12 inches x 12 inches, making them perfect for everyday use. The towels are naturally hypoallergenic, meaning they are less likely to cause irritation or allergic reactions and are suitable for all skin types.

At Beijing Hedi Towel Co., Ltd., we make sure that our towels are crafted to the highest standard of quality and durability. We take pride in producing eco-friendly towels that are gentle on your skin and the environment.

So, if you're looking for a soft and luxurious towel that will take care of your facial needs, look no further than our Bamboo Face Towels! Order now and experience the luxurious feel of bamboo on your skin.
Beijing Hedi Towel Co., Ltd.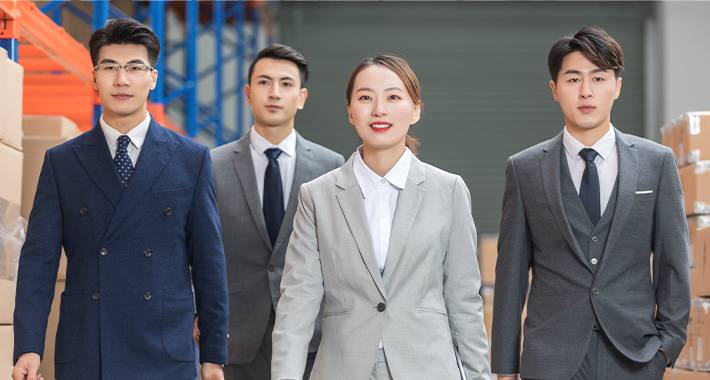 Wholesale Bamboo Face Towels - Best Quality from Manufacturer
Reviews
Related Videos
Introducing our revolutionary Bamboo Face Towels - the ultimate solution to elevate your skincare routine! Made from 100% natural bamboo fibers, these face towels are designed to provide a luxurious, spa-like experience in the comfort of your own home.

Crafted with meticulous attention to detail, our Bamboo Face Towels are incredibly soft, gentle, and absorbent. They effortlessly glide across your skin, ensuring a thorough and gentle cleanse, leaving your face feeling refreshed and revitalized. By using these towels, you can say goodbye to harsh cotton or synthetic fabrics that can irritate and damage your delicate skin.

What sets our Bamboo Face Towels apart is their remarkable antibacterial properties. Bamboo fibers naturally inhibit the growth of bacteria, making our towels highly hygienic and perfect for all skin types, including sensitive and acne-prone skin. Additionally, they are hypoallergenic, making them suitable for those with allergies or skin sensitivities.

Not only are our Bamboo Face Towels supremely effective at removing dirt and impurities, but they are also eco-friendly. Bamboo is one of the most sustainable materials on the planet, as it grows rapidly without the need for pesticides or fertilizers. By choosing our towels, you are making a conscious decision to reduce your carbon footprint.

Ideal for daily use, our Bamboo Face Towels are incredibly durable and long-lasting. They can be easily washed and reused, ensuring a sustainable and cost-effective solution for your skincare routine.

Upgrade your skincare game with the luxurious and eco-friendly Bamboo Face Towels. Experience the difference in quality and comfort, and indulge in a spa-like pampering session every day. Say hello to healthier, happier skin with our Bamboo Face Towels!
Love these bamboo face towels! They are incredibly soft, absorbent, and gentle on my skin. Highly recommend for a luxurious pampering experience!
Mr. Johnson Chen
These bamboo face towels are simply amazing! They're super soft, absorbent, and gentle on my skin. Plus, they're eco-friendly and sustainable. Highly recommend! 🌿👌🏼 #BambooFaceTowels #EcoFriendly #SustainableLiving
Ms. Cassie Duan
Contact us
Ms. Maggie Ding: Please feel free to give your inquiry in the form below We will reply you in 24 hours