Wholesale Supplier of Barreled Dry Towel Rolls from China - Your Trusted Manufacturer and OEM Exporter for Premium Quality Towels
Introducing the innovative Barreled Dry Towel Rolls, brought to you by Beijing Hedi Towel Co., Ltd. This groundbreaking product is designed to revolutionize your drying experience.

Our Barreled Dry Towel Rolls are meticulously crafted with the highest quality materials, ensuring optimum absorption and softness. The compact barrel container conveniently houses the towels, making it easy to carry and store, whether you are at home, in the gym, or on the go.

With a single tug, unroll a fresh, clean towel that is perfect for all your drying needs. The superior absorbency of our Barreled Dry Towel Rolls guarantees quick drying, leaving your skin feeling refreshed and revitalized.

Ideal for various activities and environments, these towels are perfect for sports, travel, gym workouts, or even as a hygienic option in public bathrooms. Each roll contains a substantial number of towels, providing long-lasting usage.

Here at Beijing Hedi Towel Co., Ltd., we prioritize customer satisfaction and are committed to delivering products that exceed expectations. Embrace convenience, quality, and functionality with our Barreled Dry Towel Rolls. Upgrade your drying experience today!
Beijing Hedi Towel Co., Ltd.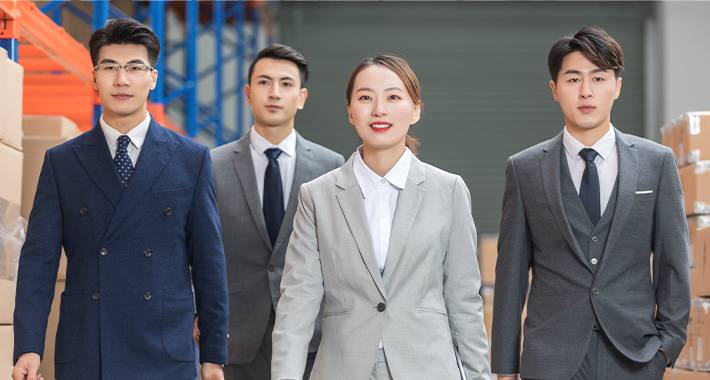 High Quality Barreled Dry Towel Rolls Supplier from China - Wholesale & Exporter of OEM Towels
Reviews
Related Videos
Introducing our newest product – Barreled Dry Towel Rolls! These towel rolls have redefined the way we think about disposable towels. They come in a handy barrel-shaped dispenser that's perfect for workplaces, restaurants, and public restrooms.

Our Barreled Dry Towel Rolls are made from high-quality materials that make them highly absorbent and durable. They are capable of drying hands, cleaning surfaces, and mopping spills in a snap. Our towel rolls are also eco-friendly, as they are made from 100% recycled materials.

The unique barrel dispenser design is not only practical but also easy to use. Each roll is perforated, making it easy to tear off and use. It also minimizes waste and mess, reducing the amount of time needed for cleaning.

We understand that some people are concerned about the size of the dispenser, but our Barreled Dry Towel Rolls are compact and space-saving. They can be placed in a variety of locations without taking up too much space, and their sleek design will complement any decor.

In conclusion, our Barreled Dry Towel Rolls are an innovative product that provides a convenient and sustainable solution for drying hands and cleaning surfaces. They are a must-have for businesses that want to provide the best service to their customers while reducing their environmental impact.
Absolutely love these barreled dry towel rolls! They are so convenient and absorbent. Perfect for any mess and easy to use. Highly recommend!
Mr. Jackie Qiang
Barreled Dry Towel Rolls are a game changer! So convenient and practical, I always have one on hand in my car or bag. Plus, they're eco-friendly and super absorbent. Highly recommend!
Ms. Wendy Wang
Contact us
Mr. yifei xiang: Please feel free to give your inquiry in the form below We will reply you in 24 hours