Face Towels For Sensitive Skin
Buy High-Quality Face Towels for Sensitive Skin from a Reliable Manufacturer in China. Get Wholesale and OEM Supply at Competitive Prices. Order Now!
Introducing our latest innovation in skincare essentials - the exceptional face towels for sensitive skin, brought to you by Beijing Hedi Towel Co., Ltd. Crafted with utmost care, these face towels are specifically designed to cater to individuals with sensitive skin, providing the utmost gentleness and comfort.

At Beijing Hedi Towel Co., Ltd., we understand the importance of maintaining healthy skin, especially for those with sensitivity concerns. Our face towels are made from high-quality, hypoallergenic materials that are gentle on the skin, ensuring a soothing experience every time you use them.

Our face towels for sensitive skin are exceptionally soft, ensuring minimal friction during usage. This promotes the effective removal of impurities, without causing any irritation or discomfort to your delicate skin. The absorbent fabric ensures optimal moisture retention, leaving your skin feeling refreshed and rejuvenated after every use.

With our face towels for sensitive skin, you can say goodbye to redness, irritation, and dryness. Embrace a skincare routine that is gentle, luxurious, and effective. Trust Beijing Hedi Towel Co., Ltd. to provide you with the finest face towels tailor-made for your skin's needs. Experience the difference today and embark on a journey towards healthier, more radiant skin like never before.
Beijing Hedi Towel Co., Ltd.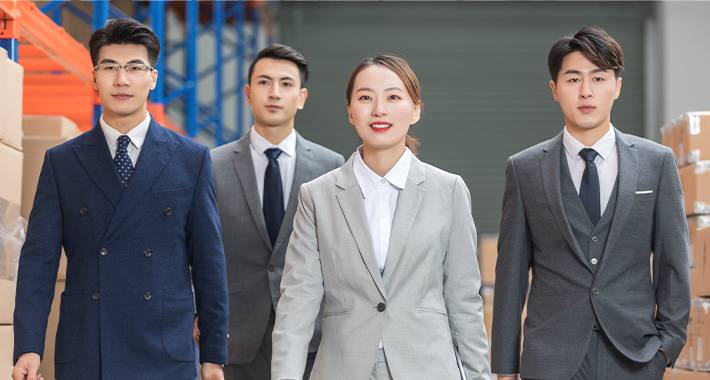 High-Quality Face Towels for Sensitive Skin | Wholesale Supplier China
Reviews
Related Videos
Introducing our revolutionary product, the SensiSoft Face Towels specially designed for individuals with sensitive skin. We understand the struggles of finding the perfect face towel that not only gently cleanses your skin but also provides the utmost care and protection it needs. With our SensiSoft Face Towels, your search is finally over.

Crafted with the highest quality materials and advanced technology, our face towels are incredibly soft and gentle on your skin. Made from 100% organic cotton, these towels are hypoallergenic and free from harmful chemicals, making them perfect for sensitive skin types. You can now confidently cleanse your face without worrying about any adverse reactions or irritations.

Our SensiSoft Face Towels feature a unique woven texture that efficiently removes dirt, oil, and impurities without causing any redness or dryness on your skin. The plush fibers ensure a luxurious and comfortable experience, while effectively exfoliating your skin for a refreshed and rejuvenated feel. Rest assured, our towels have been dermatologically tested and approved.

Not only are these face towels incredibly gentle, but they are also highly durable and long-lasting. Their premium quality ensures that they retain their softness, shape, and integrity even after multiple washes. You can enjoy the benefits of our SensiSoft Face Towels for years to come, making them a worthy investment for your skincare routine.

Say goodbye to rough and abrasive towels that irritate your skin. Upgrade to the SensiSoft Face Towels and pamper your sensitive skin with the care it deserves. Experience the ultimate comfort, cleanliness, and peace of mind with our exceptional face towels. Try them today and discover the difference they can make for your skin's health and overall well-being.
Soft, gentle, and perfect for delicate skin, these face towels have a luxurious feel and a soothing touch. Highly recommended for those with sensitive skin.
Mr. Martin Zhang
Finally found the perfect face towels for my sensitive skin! These are gentle and soft yet still effective at removing makeup and dirt. Highly recommend!" #facialtowels #sensitiveskin #skincare
Mr. Qiang Wang
Contact us
Mr. Taurus Yang: Please feel free to give your inquiry in the form below We will reply you in 24 hours