Premium Silk Towel for Face - Manufacturer's Expertise in Wholesale
Introducing the luxurious Silk Towel for Face from Beijing Hedi Towel Co., Ltd.! Made from high-quality silk, this towel is designed to provide a gentle and luxurious touch to your delicate facial skin. Unlike other towels that can cause abrasion and irritation, this silk towel will help make your skincare routine more comfortable and enjoyable.

The gentle texture and smoothness of the towel provide a perfect balance of absorbency and softness that effectively removes impurities and makeup residue without causing damage to your skin. It is perfect for all skin types, including sensitive and acne-prone skin.

Beijing Hedi Towel Co., Ltd. is a renowned provider of high-quality home textiles, and this silk towel for the face is no exception. With a commitment to excellence and customer satisfaction, they have designed a towel that will enhance your skincare routine and help keep your skin looking beautiful and healthy. So, try this Silk Towel for Face today and experience the luxury of silk!
Beijing Hedi Towel Co., Ltd.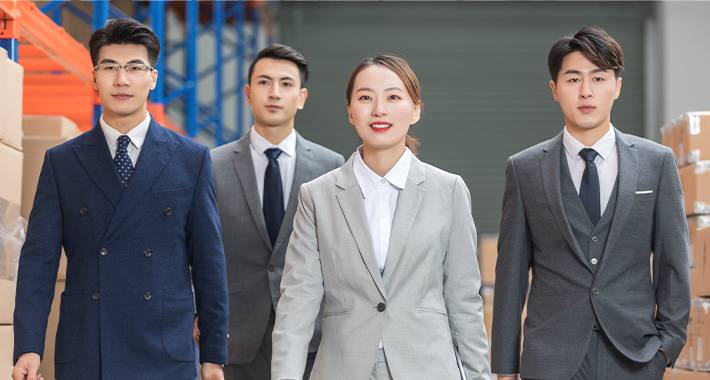 Ms. Alice hu
Ms. Alina Wang
Contact us
Ms. Carol Wang: Please feel free to give your inquiry in the form below We will reply you in 24 hours