High-Quality Industrial Wipe Roll: Wholesale Supplier from China" - Get your durable and reliable industrial wipe rolls from our trusted OEM exporter from China. Order now and experience the best supply quality!
Introducing the industrial wipe roll by Beijing Hedi Towel Co., Ltd., a premier provider of high-quality cleaning solutions. Our industrial wipe roll is designed to meet the rigorous demands of various industries, providing exceptional cleaning performance and durability.

Crafted with precision, our wipe rolls are made from premium materials that ensure efficient and effective cleaning. With its strong absorption capabilities, this wipe roll effortlessly removes dirt, grease, and grime from surfaces, leaving them spotless and polished. Whether it's in automotive, manufacturing, or hospitality sectors, our industrial wipe roll is the ideal choice for maintaining cleanliness and hygiene.

The industrial wipe roll is versatile and easy to use, allowing for effortless application and disposal. Its tear-resistant composition ensures a longer lifespan, saving costs on replacements. Moreover, it is available in different sizes to fit your specific needs, be it large-scale operations or smaller tasks.

Beijing Hedi Towel Co., Ltd. takes immense pride in providing top-notch cleaning solutions that enhance productivity and hygiene standards. Our industrial wipe roll is the result of extensive research and rigorous quality control, making it the go-to choice for many industries. Experience the quality and reliability of Beijing Hedi Towel Co., Ltd.'s industrial wipe roll and elevate your cleaning routines to new heights.
Beijing Hedi Towel Co., Ltd.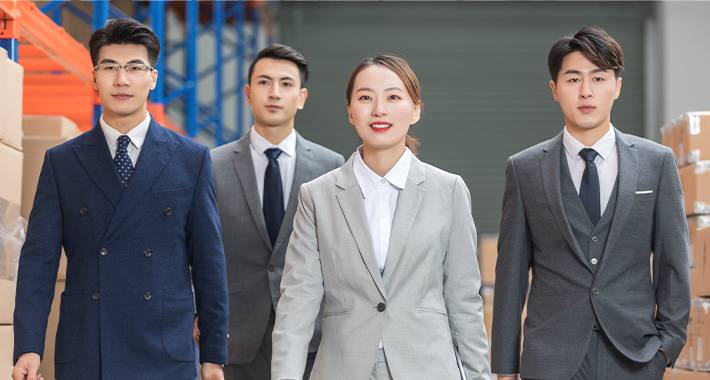 Buy Industrial Wipe Roll - Wholesale from China's Leading Manufacturer & Exporter. OEM Services Available. Shop Now & Get Free Shipping!
Reviews
Related Videos
Introducing our high-quality Industrial Wipe Roll, the perfect solution for tackling stubborn dirt, grease, and grime in industrial environments. Our wipe roll is specifically designed to meet the rigorous demands of industrial cleaning, ensuring optimal performance, and efficiency.

Crafted from premium materials, our industrial wipe roll is a hard-wearing and durable solution that is perfect for wiping down surfaces, machinery, and equipment. Our wipe roll is highly absorbent, meaning that it can trap and hold onto dirt and grime, ensuring a thorough clean with every use.

The convenient roll format of our industrial wipe roll makes it easy to use, with a continuous supply of wipes that can be dispensed as needed. This is particularly advantageous in busy industrial settings where downtime needs to be kept to a minimum.

Our industrial wipe roll is a cost-effective solution that helps to streamline your cleaning processes, saving time, money, and effort. With its high absorbency, superior quality, and wide range of applications, it is the go-to solution for industrial cleaning across various industries.

Invest in our top-quality Industrial Wipe Roll today and experience the highest level of cleaning performance in your industrial setting.
Excellent quality and durability, Industrial Wipe Roll is perfect for heavy-duty cleaning tasks. Highly absorbent and long-lasting. Highly recommended!
Mr. Clack Yan
Great quality industrial wipe roll! It's absorbent, durable, and perfect for any cleaning job. Highly recommend for all your industrial needs.
Mr. Jay Cao
Contact us
Mr. Garfield Zhao: Please feel free to give your inquiry in the form below We will reply you in 24 hours