High-quality Face Fanny Towel from China Manufacturer - Wholesale & OEM Supply Available!
Introducing the innovative Face Fanny Towel, brought to you by Beijing Hedi Towel Co., Ltd. Our premium quality towel is designed to revolutionize your daily skincare routine.

Crafted from ultra-soft and absorbent materials, the Face Fanny Towel is specifically designed to provide a gentle and effective cleansing experience. Its unique contoured shape and size allow for easy handling and maneuvering, ensuring a comfortable and thorough cleanse for your face.

The Face Fanny Towel's advanced microfiber technology enables it to effortlessly remove dirt, oil, and makeup from your skin, leaving it feeling refreshed and revitalized. Whether you have sensitive, dry, or oily skin, our towel is suitable for all skin types.

Not only is the Face Fanny Towel an essential tool for maintaining healthy skin, but it is also eco-friendly. It can be easily washed and reused, reducing the need for disposable wipes and contributing to a more sustainable environment.

Experience the ultimate convenience and effectiveness in your skincare routine with the Face Fanny Towel from Beijing Hedi Towel Co., Ltd. Elevate your everyday cleansing experience and achieve glowing, radiant skin.
Beijing Hedi Towel Co., Ltd.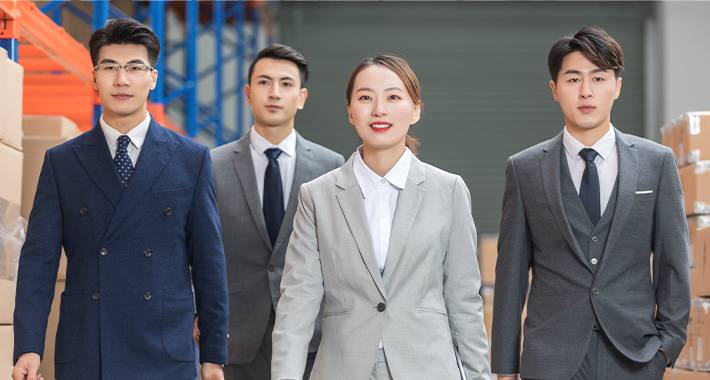 High-Quality Face Towel Manufacturer | China Wholesale Supplier
Reviews
Related Videos
Introducing the incredible Face Fanny Towel, the ultimate solution for all your skincare needs. This innovative towel is designed to elevate your daily skincare routine to new heights, providing a luxurious and effective experience every time you use it.

Crafted with utmost care and precision, the Face Fanny Towel is made from the finest materials ensuring maximum softness and durability. Its gentle texture is perfect for all skin types, from sensitive to oily, and guarantees a comfortable and refreshing touch to your face.

The unique design of the Face Fanny Towel allows for multifunctional use. It features a convenient loop that fits perfectly around your hand, providing ease of use and enhancing maneuverability. Whether you are cleansing, exfoliating, or applying skincare products, this towel is your ultimate companion, delivering a spa-like experience in the comfort of your own home.

Not only is the Face Fanny Towel incredibly practical, but it is also aesthetically pleasing. Its vibrant colors and stylish patterns add a touch of elegance to your bathroom or vanity, making it a standout accessory. It is also easy to clean, ensuring a hygienic and hassle-free experience.

Say goodbye to ordinary towels that fail to meet your skincare needs. Upgrade to the luxurious Face Fanny Towel and discover a whole new level of pampering and self-care. Indulge yourself with this exceptional product and achieve a flawless complexion with every use.

Invest in your skin and experience the difference with the Face Fanny Towel today. Elevate your skincare routine and revolutionize the way you care for your face. With only the best quality materials and a commitment to excellence, this towel guarantees a delightful experience each and every time. So why wait? Treat yourself to the ultimate skincare essential and unveil your most radiant self.
I love the Face Fanny Towel! It's soft, absorbent, and perfect for drying my face after washing. Highly recommend!
Ms. Elaine Cai
The Face Fanny Towel is an absolute game-changer! It's soft, gentle, and perfect for drying my face. Highly recommend for a refreshing skincare routine.
Ms. Chen Zhao
Contact us
Ms. kity yang: Please feel free to give your inquiry in the form below We will reply you in 24 hours