Top Antibacterial Face Towel Manufacturer in China - Wholesale & Exporter
Introducing the Antibacterial Face Towel, a revolutionary product brought to you by Beijing Hedi Towel Co., Ltd. This innovative creation is designed to provide you with the utmost hygiene and cleanliness, ensuring a refreshing and rejuvenating experience for your skin.

Our Antibacterial Face Towel is crafted with advanced technology that effectively inhibits the growth of harmful bacteria, making it the perfect companion for your daily skincare routine. Made from high-quality materials, this towel is soft, gentle, and suitable for all skin types.

With its exceptional absorbency and quick-drying properties, our Antibacterial Face Towel ensures that moisture is efficiently removed from your skin, preventing the development of acne-causing bacteria. Its compact size and lightweight design make it ideal for travel, allowing you to maintain your skincare regimen wherever you go.

Say goodbye to traditional face towels that may harbor germs and bacteria. Choose the Antibacterial Face Towel from Beijing Hedi Towel Co., Ltd. for a refreshing, clean, and bacteria-free skincare experience. Trust in our commitment to quality and hygiene, and let your skin embrace the ultimate care it deserves. Order your Antibacterial Face Towel today and experience the difference!
Beijing Hedi Towel Co., Ltd.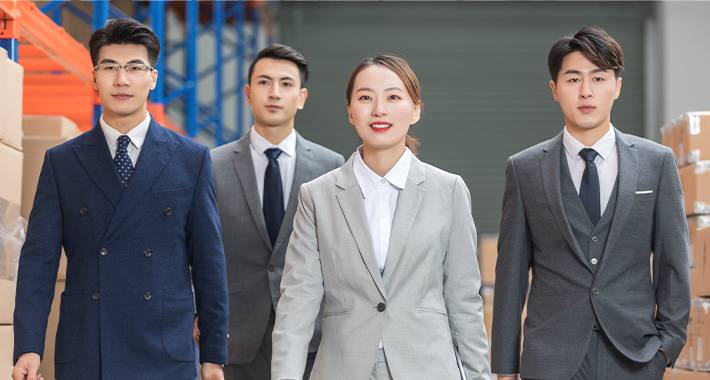 Ms. vivian he
This antibacterial face towel is a must-have for anyone looking for a clean and healthy skincare routine. It's gentle on the skin and helps prevent bacteria buildup. Highly recommended! #skincare #cleanbeauty #antibacterial
Ms. Sandy Lau
Contact us
Mr. Yunyi Shen: Please feel free to give your inquiry in the form below We will reply you in 24 hours