Find Top-Quality Small Towels for Face from OEM Manufacturer in China - Wholesale Supply and Exporter Available
Introducing our high-quality small towels for the face, brought to you by Beijing Hedi Towel Co., Ltd. Made with utmost care and dedication, these towels are designed to provide the perfect cleansing and pampering experience for your facial skin.

Crafted with ultra-soft and gentle fibers, our small towels are exceptionally delicate on the skin, ensuring minimal irritation and maximum comfort. Whether you are removing makeup, applying skincare products, or simply refreshing your face, our towels are highly absorbent, allowing for efficient and effortless use.

At Beijing Hedi Towel Co., Ltd, we understand the importance of ensuring hygiene and maintaining the health of your facial skin. That is why our small towels are not only soft and luxurious but also manufactured with the highest standards of cleanliness. You can trust that our towels are free from harmful substances, making them safe for daily use on even the most sensitive skin types.

Upgrade your skincare routine with our small towels for the face. Experience the difference that Beijing Hedi Towel Co., Ltd brings to your everyday skincare rituals. Treat your skin to the ultimate care it deserves with our premium small towels.
Beijing Hedi Towel Co., Ltd.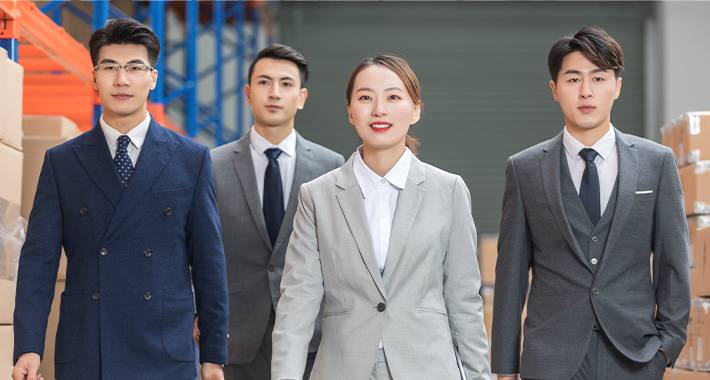 Find quality Small Towels for Face from a reliable wholesale supplier in China. Choose from a wide range of styles and colors. OEM and Exporter options available.
Reviews
Related Videos
Introducing our latest addition to the skincare routine: small towels for the face. Transform your daily cleansing ritual with these ultra-soft, highly absorbent towels designed specifically for your delicate facial skin.

Crafted from premium-quality materials, our small towels are gentle on the face, ensuring a luxurious and pampering experience every time. With their compact size, they are perfect for use at home or on the go, allowing you to maintain your skincare routine wherever you are.

The unique blend of fibers in our small towels enhances their absorbency, easily soaking up excess oil, dirt, and impurities from the skin's surface. This helps to unclog pores and prevent breakouts, giving you a clearer and healthier complexion.

Unlike rough and abrasive washcloths, our small towels provide a gentle exfoliation, promoting cell turnover and leaving your skin refreshed and rejuvenated. The luxurious softness of the fabric ensures a comfortable and soothing touch, making your skincare routine a calming and indulgent experience.

Our small towels are also quick-drying and easy to clean, making them hygienic and convenient to use. Simply toss them in the washing machine after each use, and they will be ready for your next skincare session.

Revitalize your skincare routine with our small towels for the face. Experience the difference in texture, absorbency, and effectiveness as you pamper your skin to perfection. Say goodbye to rough washcloths and hello to the luxurious softness that your face deserves. Unlock a radiant and flawless complexion by adding these small towels to your beauty arsenal today.
The small towels for face are perfect for daily use. They're super soft, gentle on the skin and easy to clean. Highly recommend for anyone looking for a quality face towel!" #smalltowels #facialcare #gentleontheSkin
Ms. Ivy Ning
I love these small towels for my face! They are super soft and the perfect size for washing my face daily. Highly recommend to anyone looking for a gentle and effective cleansing towel." #productreview #skincare #smalltowelsforface
Ms. Ashley Chen
Contact us
Mr. Raphael Zeng: Please feel free to give your inquiry in the form below We will reply you in 24 hours